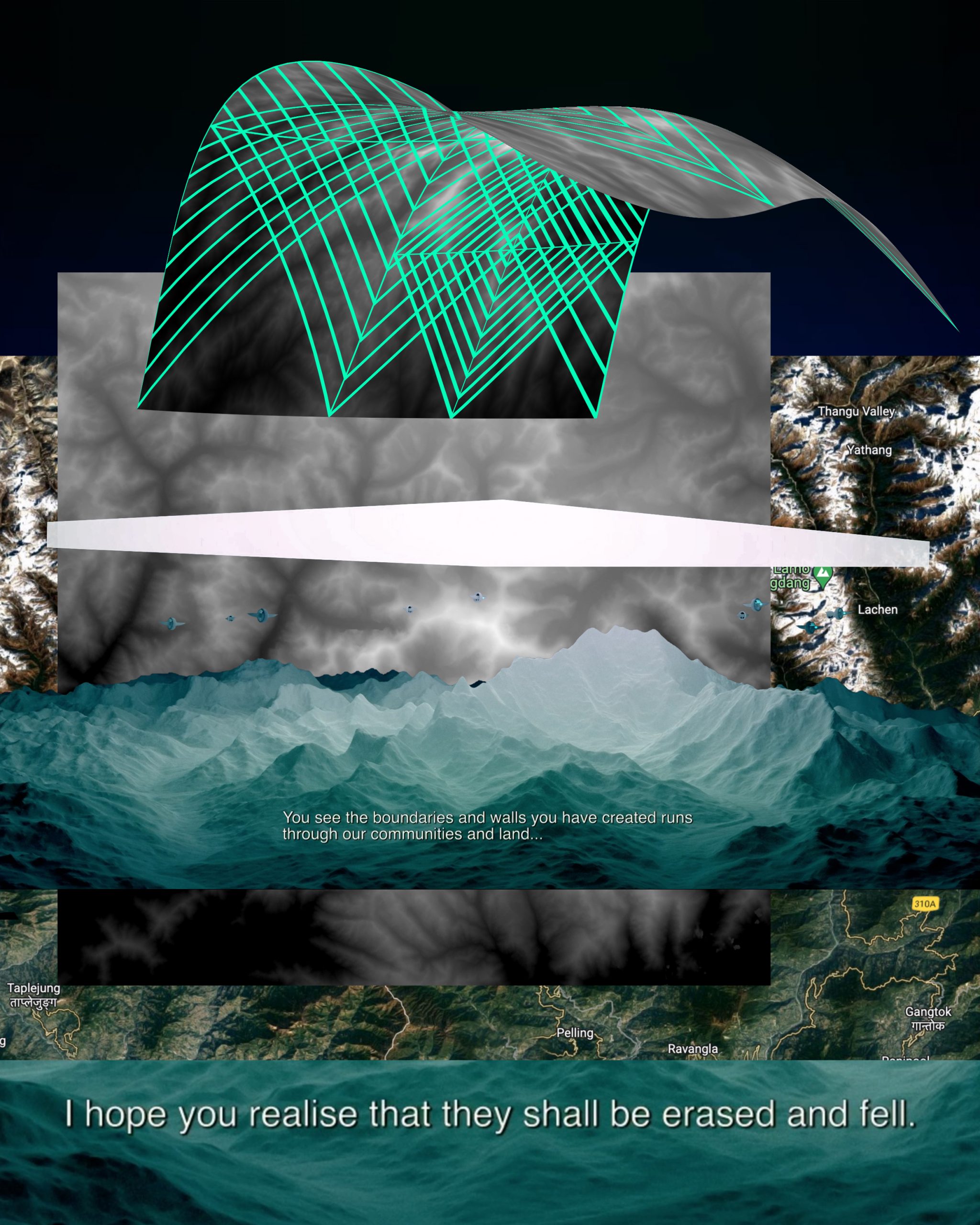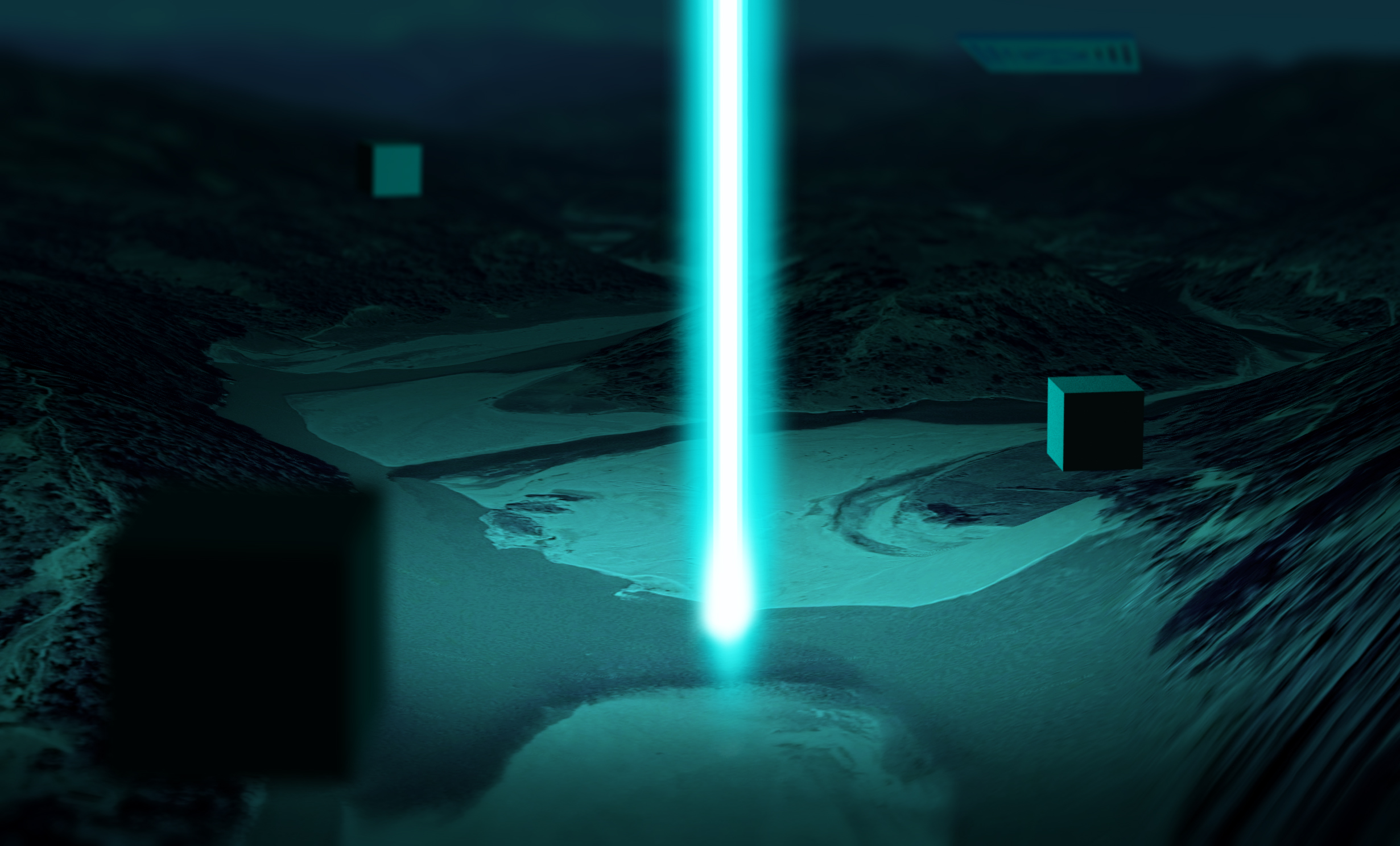 At the confluence of past and future
.
"KANGSORE battleship is hardly used in conflicts these days. Its immense power to annihilate the opposition far surpasses the capacity of other warships in nearby star system. Because of its unparalleled capability the board of the Tumyangs strictly regulates its deployment so as not to use excessive force even if its against the retrogrades. These days, it is only used for commemoration purposes in its place of origin, showing off its agility, technology, and all that cool ion beams, and lights and laser stuff 😎."
–
Miksam's Dream
(Arun and Sabha river)
download high res poster 
2.2MB 3000X3000
no commercial use permitted
To the stars and beyond.
.
"Every time I get a new mission, its my mother who's more excited than me, she would go through every line of my mission schedule,
ask me about troubleshooting mechanisms, what would I do in so and so situation? Why would I do it and on and on.
She would even demand me to send updates and esp images every two days as if she is a chief mission controller. 🤦🏽‍♀️. She would prepare foods I like most, freeze it, vacuum pack it and label it.
This time I would be gone for much longer and I could see sadness behind her excited face for she knows only too well about not hearing from dear ones lost in mission."
.
.
Memories of the future.
animation from ongoing project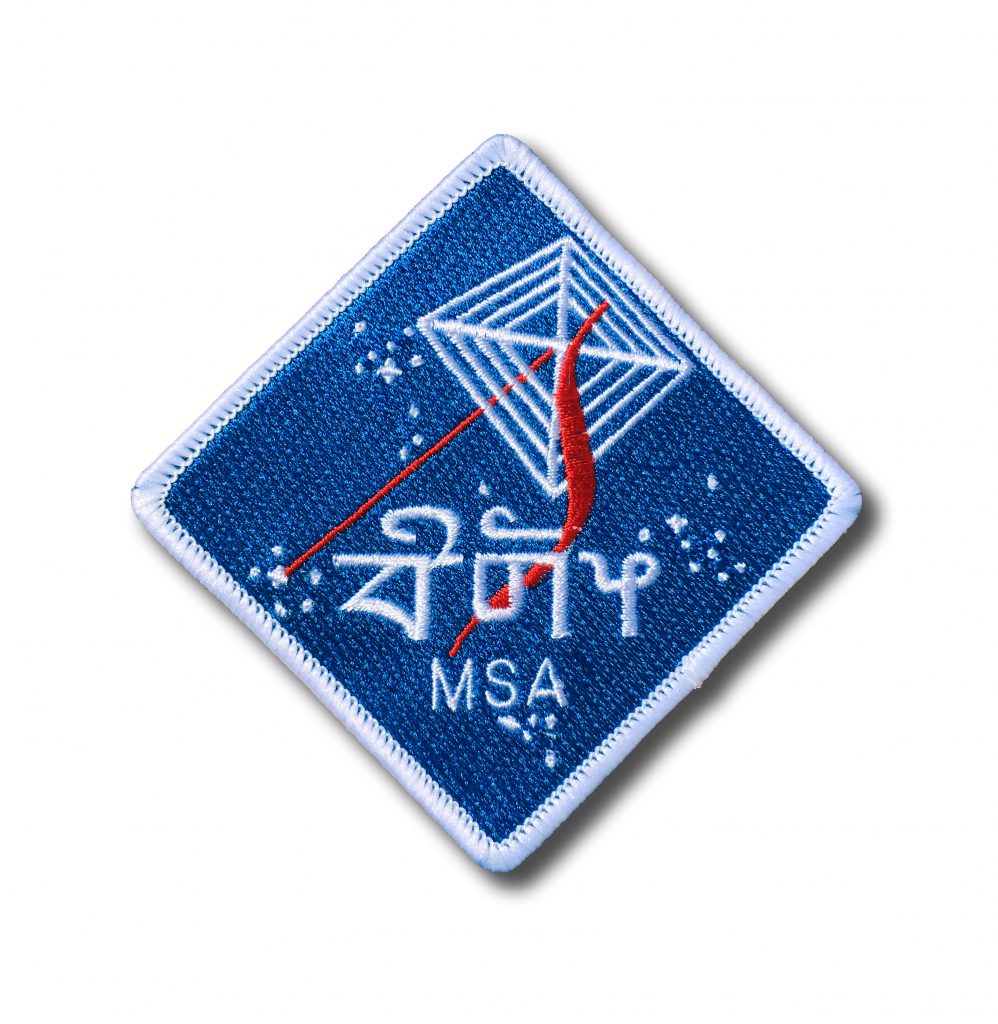 MISAM SPACE AGENCY insignia
animation from ongoing film project 'Ningwasum'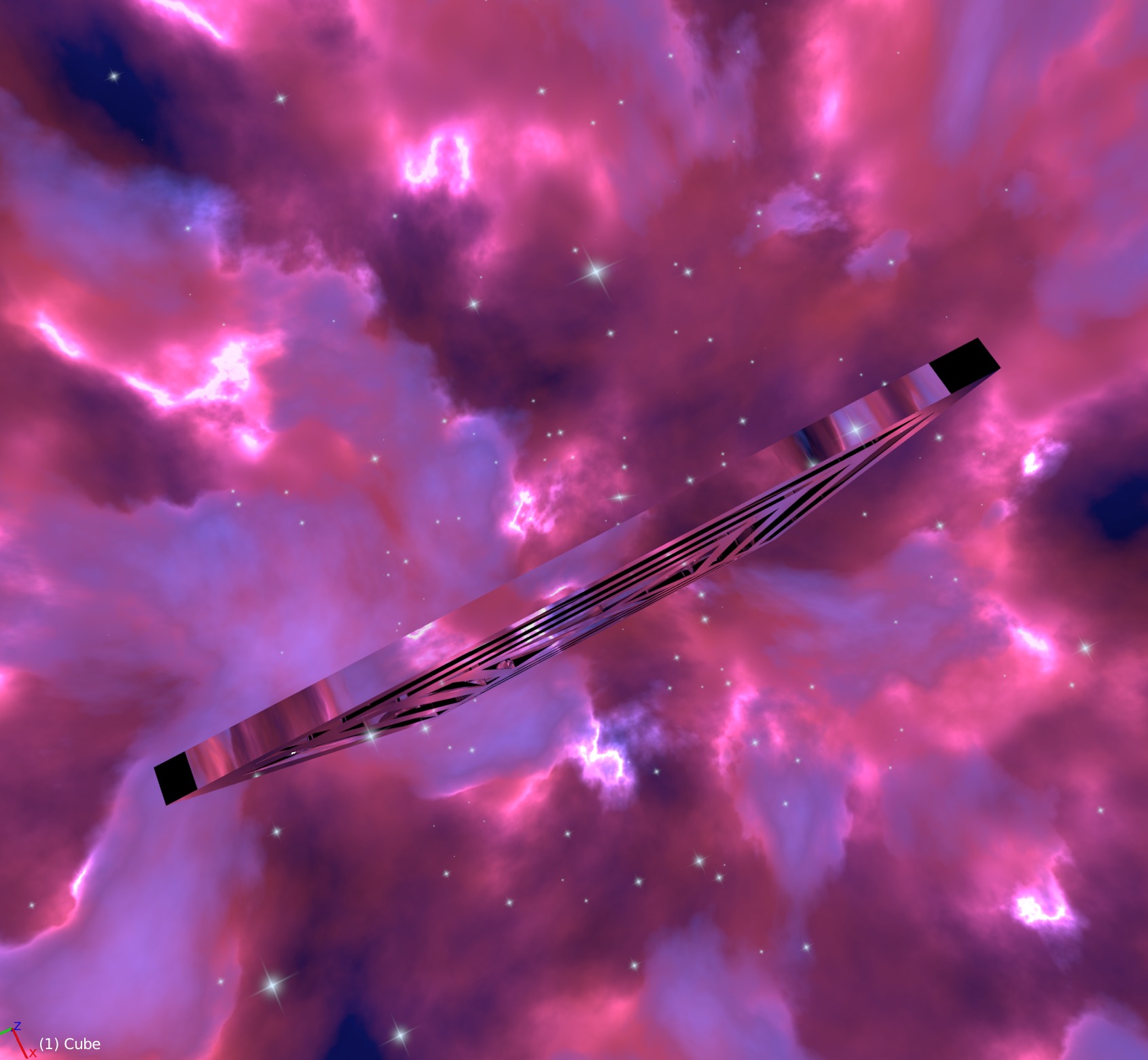 mothership
screenshots of animation from ongoing project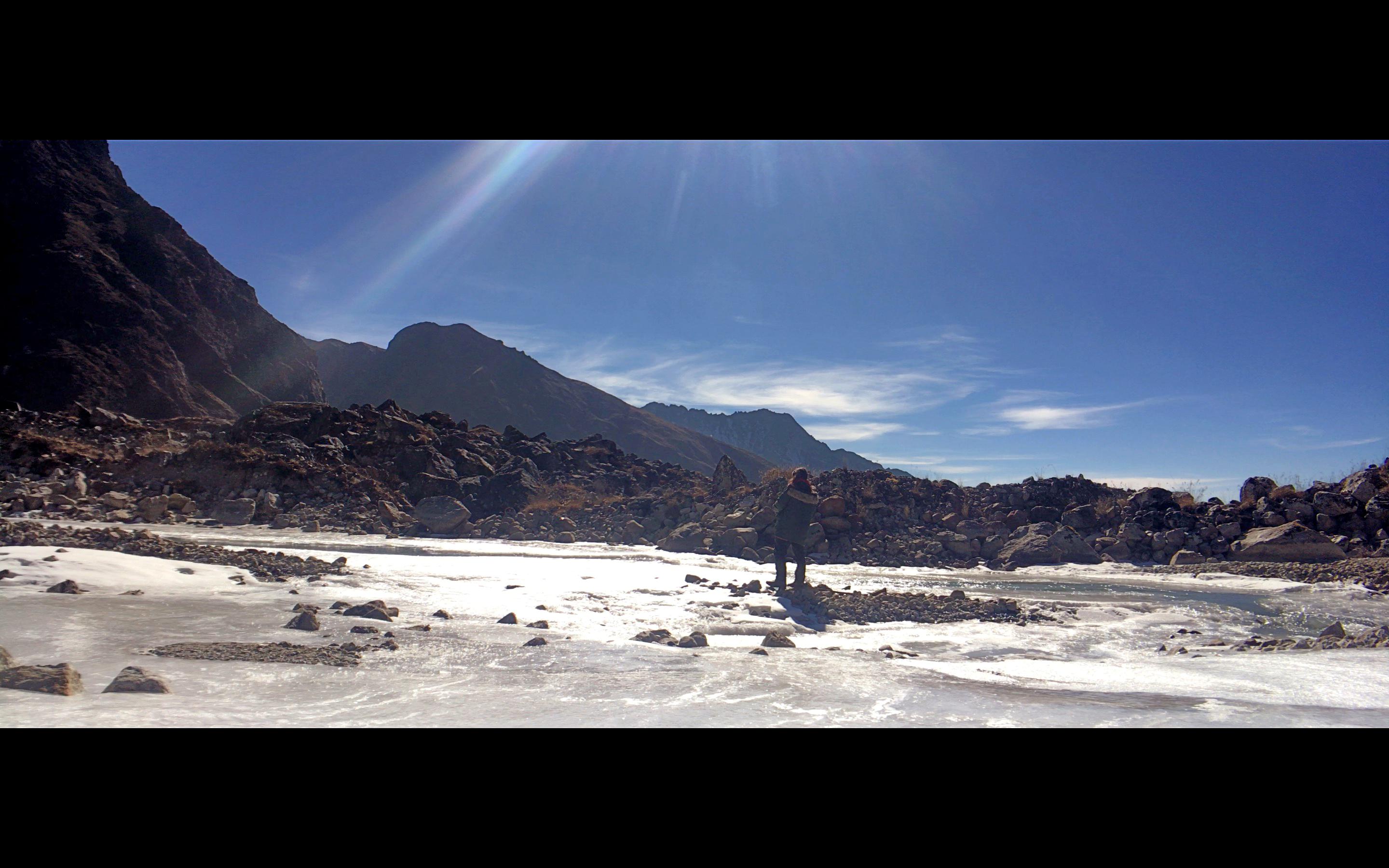 Yalung glacier, Kanchenjunga, 2017. (audio/video recording) https://youtu.be/sxGC0hX_u5o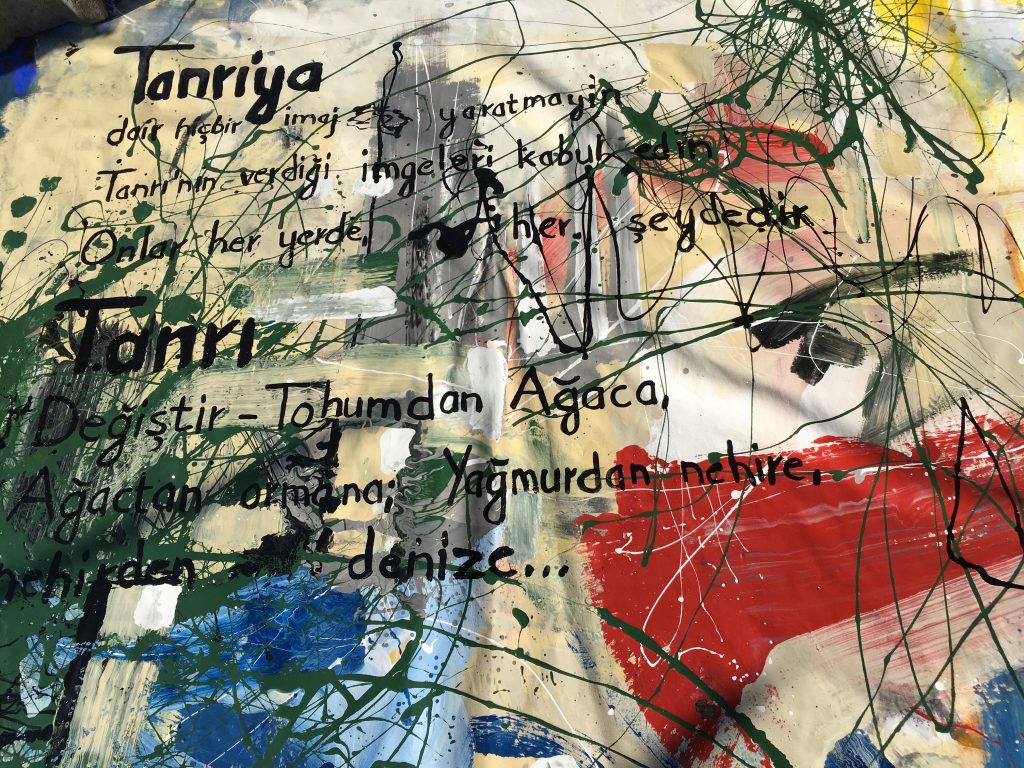 Tanrı'ya dair hiçbir imaj yaratmayın. Tanrı'nın verdiği imgeleri kabul edin. Onlar her yerde, her şeydedir. Tanrı Değiştir – Tohumdan Ağaca, ağactan ormana; Yağmurdan nehire, nehirden denize…
Create no images of God. Accept the images that God has provided. They are everywhere, in everything. God is Change— Seed to tree, tree to forest; Rain to river, river to sea…
– Octavia E. Butler
 Glacial Lakes
The three paintings, Imja, Lumding and Thulagi are named after the glacial lake in Nepal which are potentially dangerous. The climate change is making huge changes in the Himalayan region of Nepal. The archival satellite image from the 60s and the study done in 2009 shows, expansion of many glacial lake in the region,  and 20 are listed as potentially dangerous (including the three above) by ICIMOD, International Centre for Integrated Mountain Development. The paintings uses satellite photographic image as a resource and the red line indicates the expansion of the lakes in time. These works explore the theme of climate change and its  impact on Himalayan communities, that played no part in initiating it.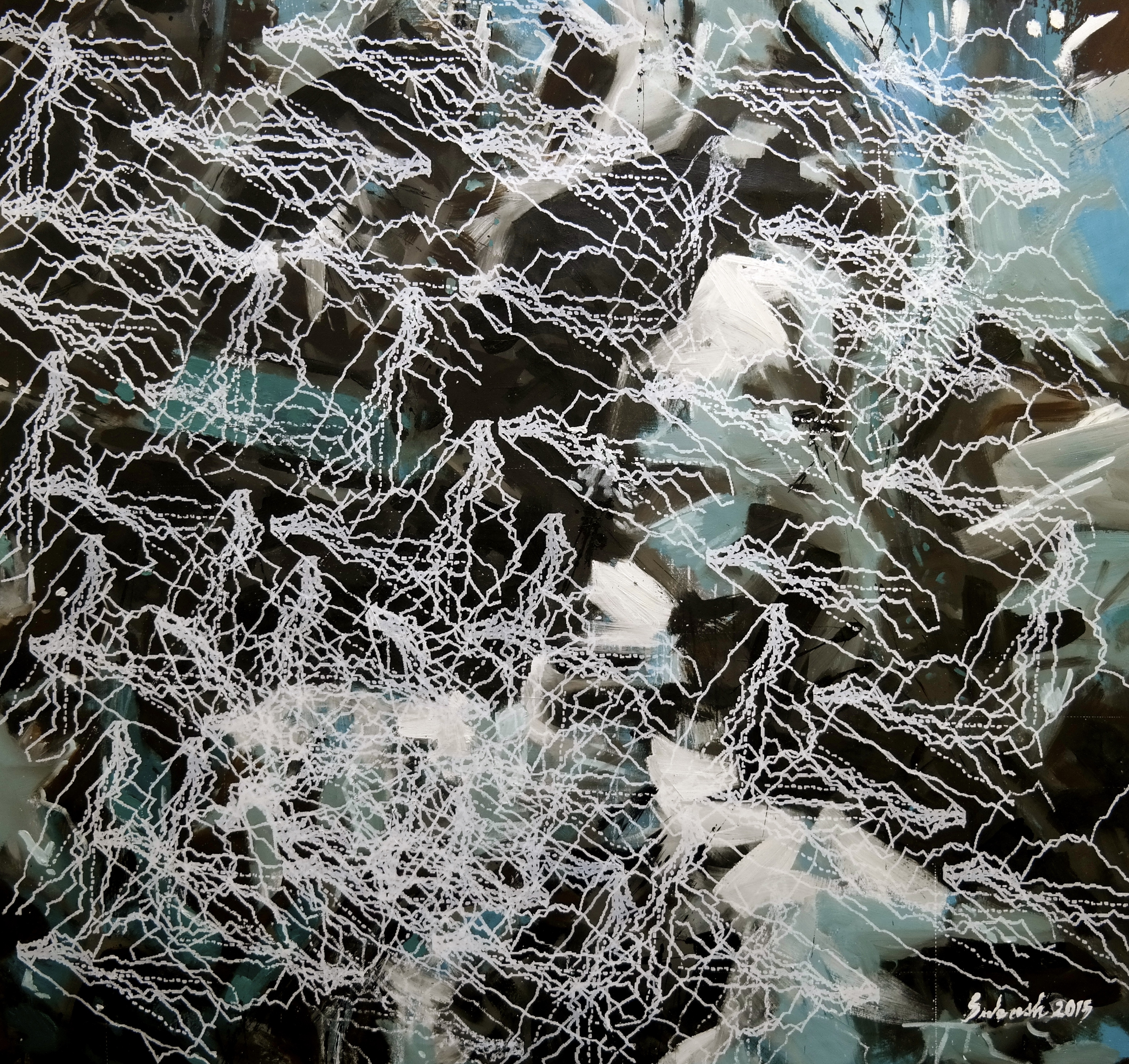 Many Worlds
Dark Fields
Dark Matter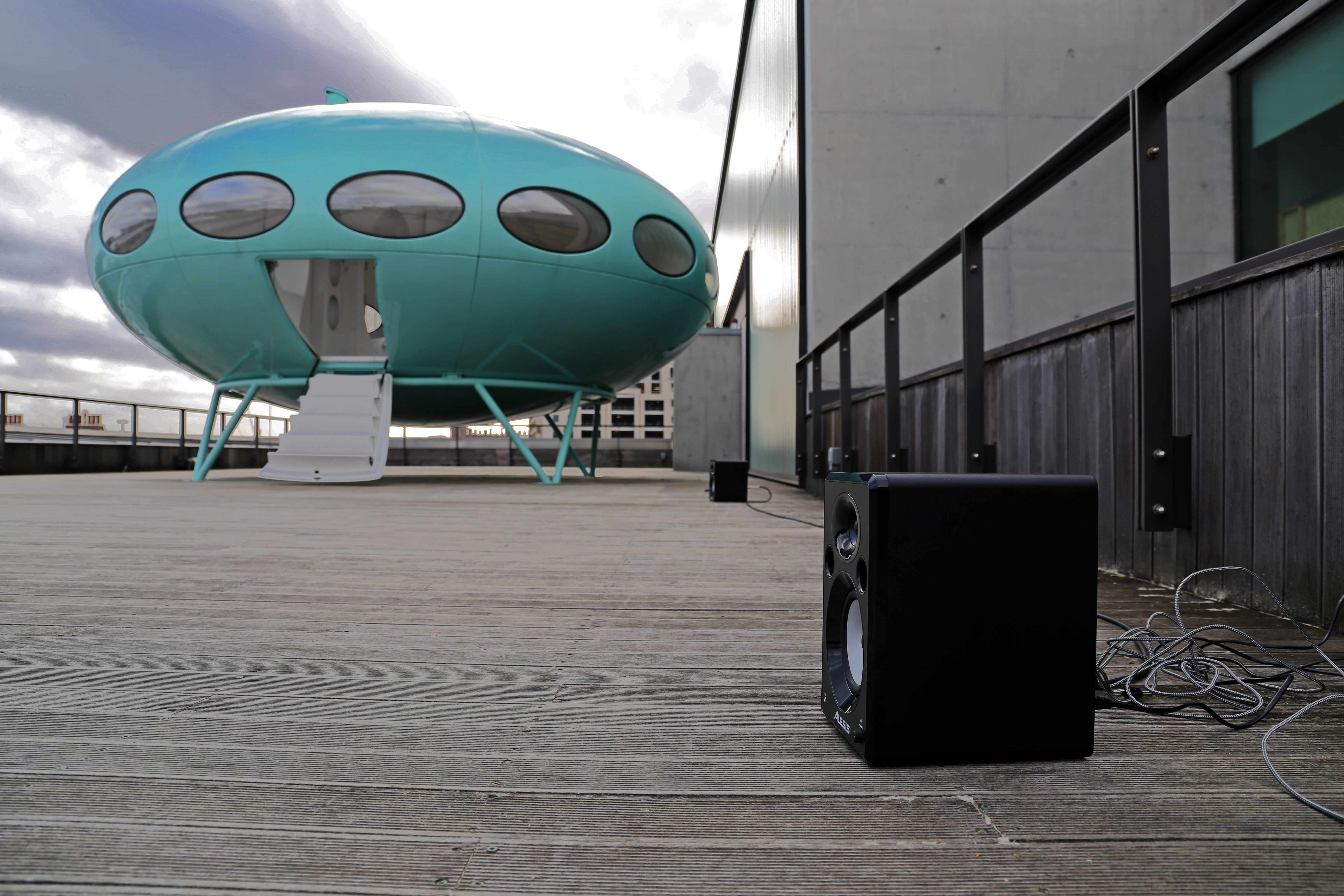 Kafala is visa sponsorship system in gulf states including Qatar, "where a worker's visa and legal status is tied to her employer. This system creates a profound power imbalance between employers and workers and imposes tight restrictions on migrant workers' rights." (HRW, 2014)
Thousands of Nepalese migrant workers leave for UAE, Qatar, Bahrain and Saudi Arabia every year. After 2013 shocking revealation of migrant workers death in Qatar, there was a huge outcry from all international communities against poor treatment and slavey like conditions of workers in the Middle East.
Although Qatar recently abolished the exit visa requirement in January 2020, which was a part of Kafala system, it still has all other parts of the system leaving workers vulnerable to exploitation.